Senase Bath Remodel
The longer you look, the better it gets! This bathroom was upgraded from the exhaust fan to the flooring. You can't argue, the addition of brighter lighting really opened this space up! Call us remodel nerds, but the sight of matching faucets, shower head and towel bar is extremely satisfying. Ahh, yes!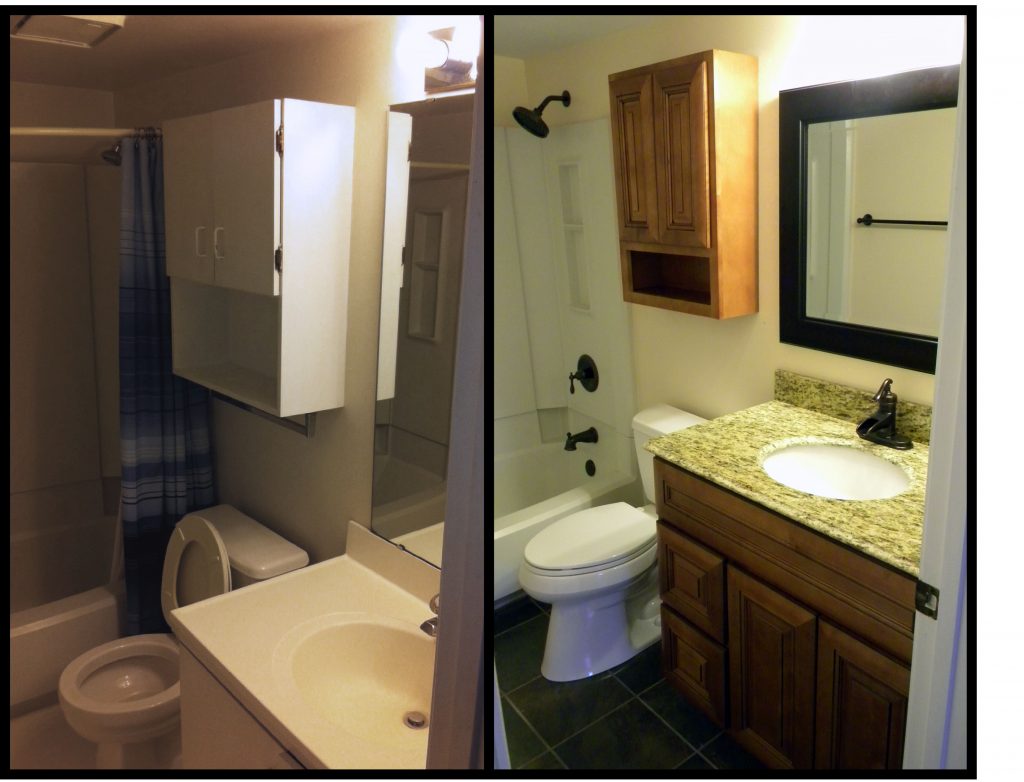 Schoonover Bath Remodel
This bath needed new bones. Our team came in and put a stop to water damage behind the shower walls. The end result? Fresh and new, ready for a coat of paint!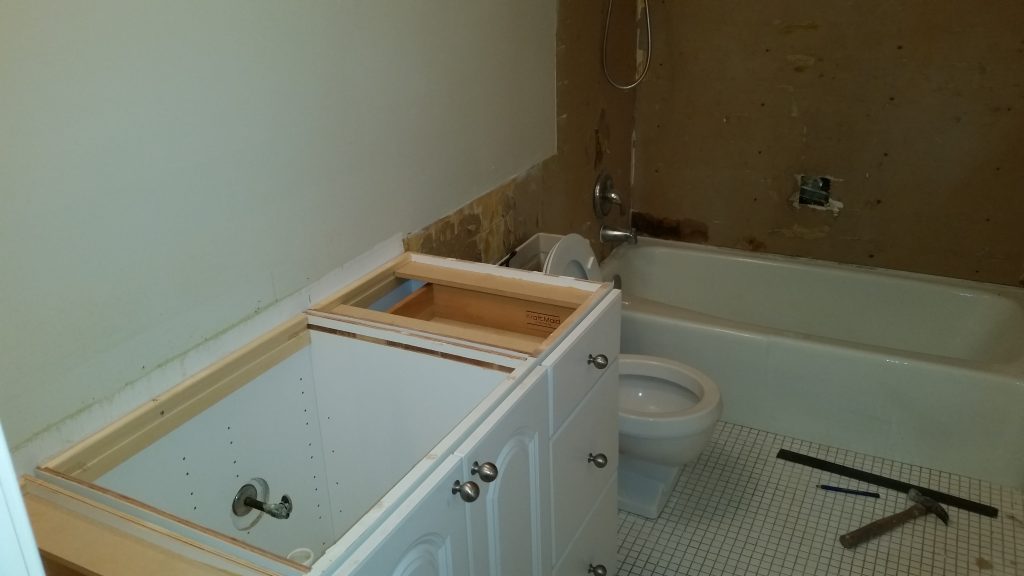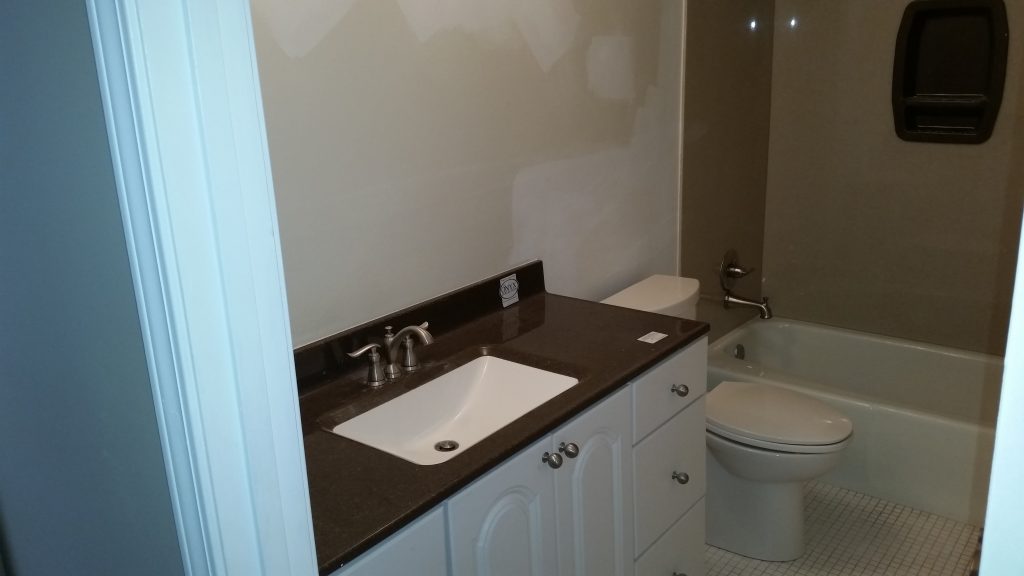 Becky's Bath Remodel
Served this one up for a member of the Fix-it family. All the tile work was done by hand, and we got the jacuzzi tub for a steal! Soak up, Becky!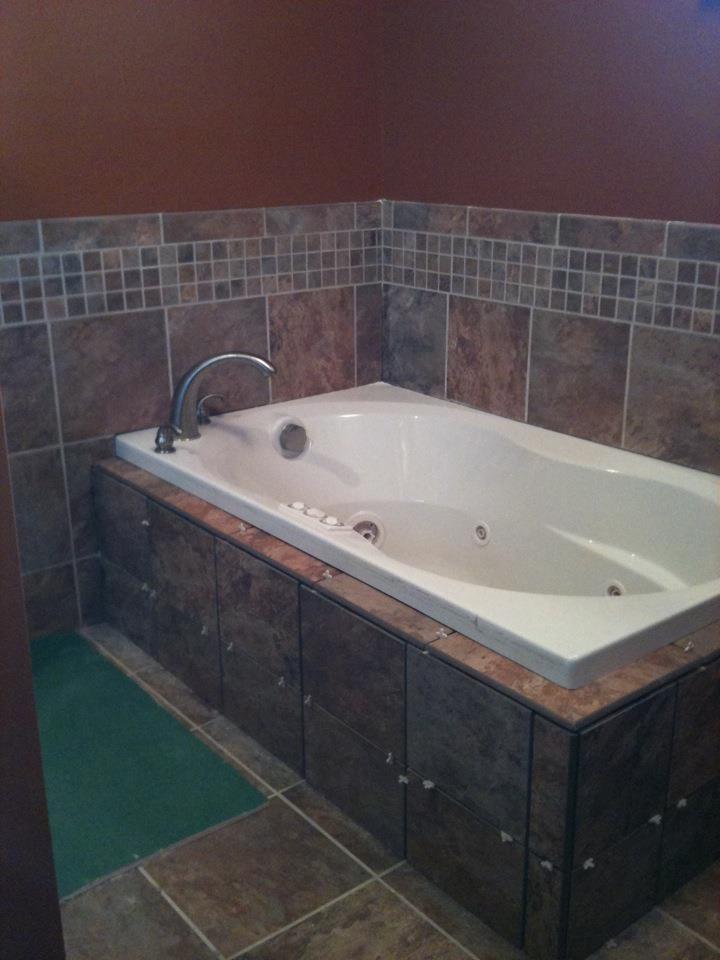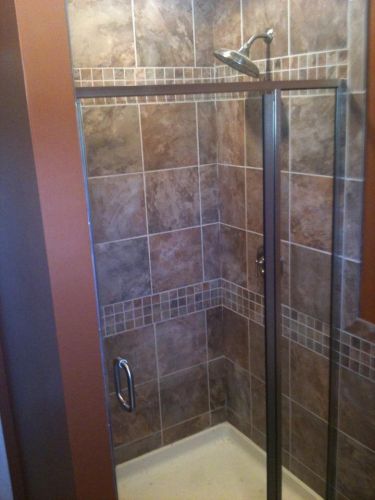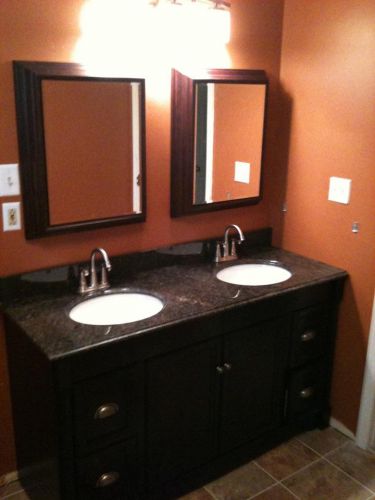 Easy Access Remodel
The bathtub is not the best option for everyone. Good luck getting out of the jacuzzi tub with bad knees! If it's time to make the call for grab bar installation, call someone you can trust! This remodel did more than tackle a mold issue, it provided our client with safety and that's something you can't put a price on.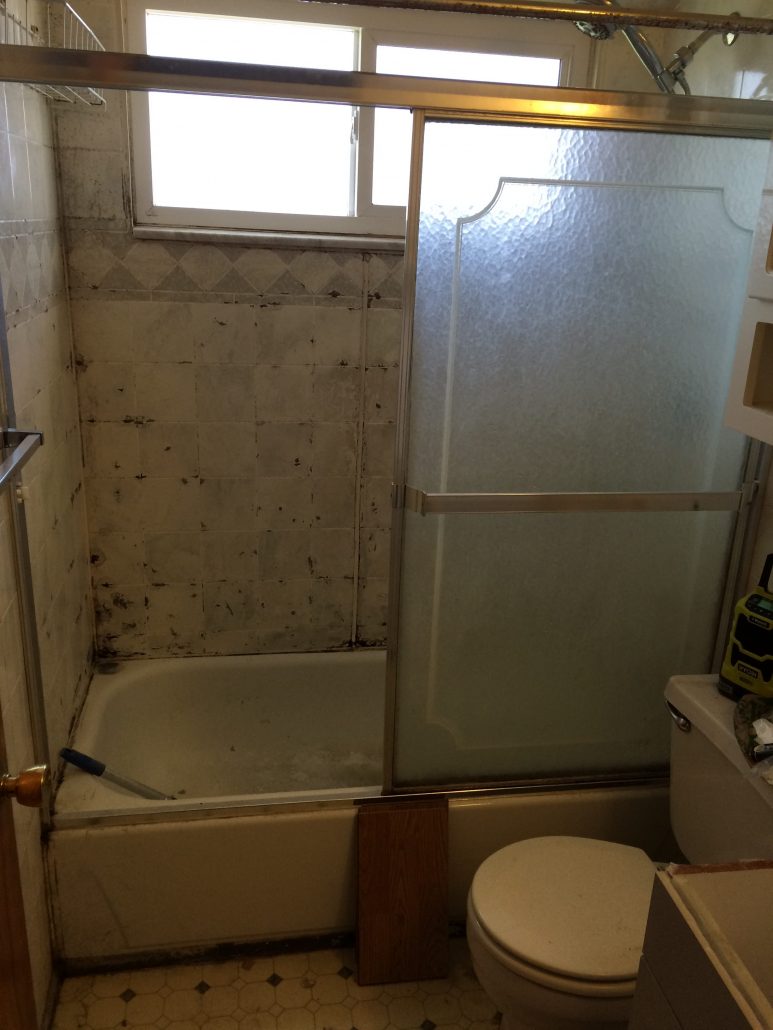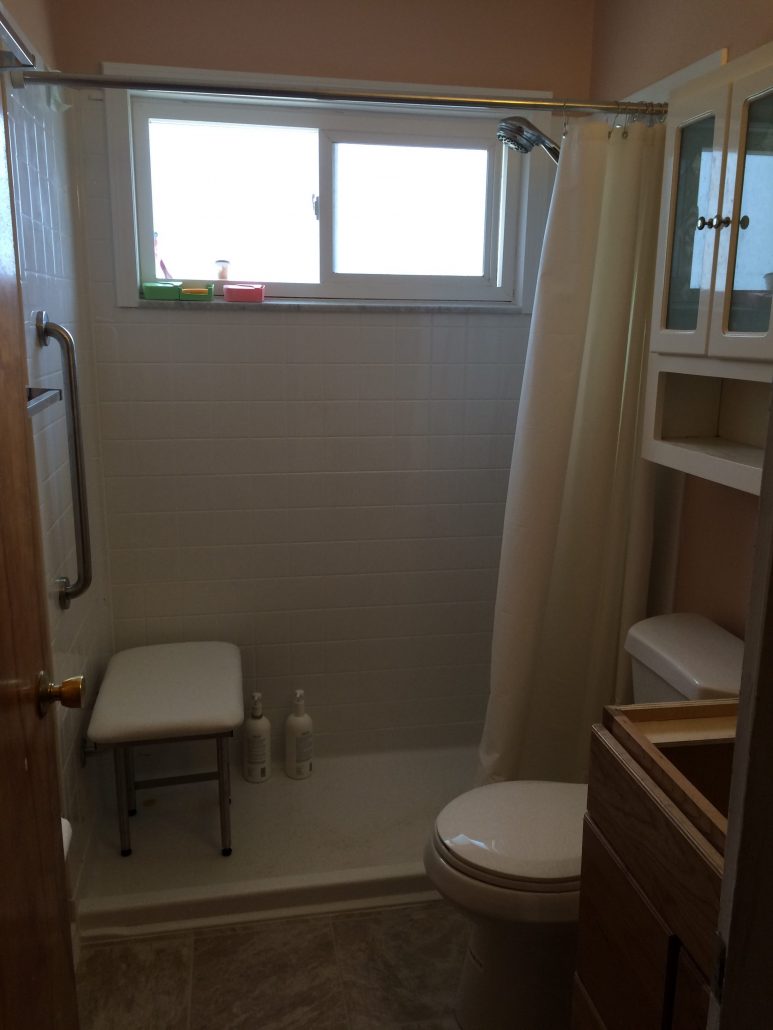 Custom Tile Work and Vanity
We had the pleasure of playing in a small bathroom with big potential! We retiled the stall and floor, then completed the look with a new double sink vanity.
Shower Install
We turned an awkward blank space into a logical shower stall. Lather, rinse, repeat.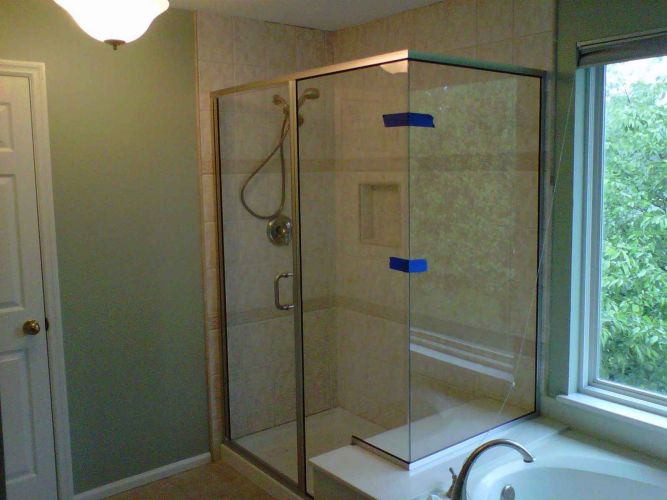 Shower Tile Work & Bath Reno
This bath turned out perfectly! This nook got a whole new look!